Do you feel as if there are not enough minutes in the day to do the things you want? Anita Chaudhuri finds out how to recapture the time that just slips away, and use it to make life more fulfilling…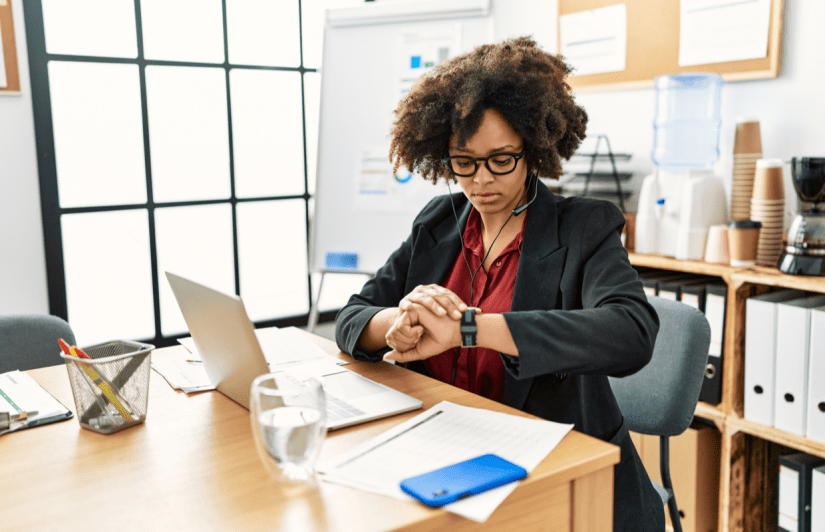 ---
Explore by topic





---
Latest articles
It can feel impossible to know how to deal with life-changing events, like a bereavement or job loss. We take a closer look at how to navigate painful feelings and recover from emotional trauma…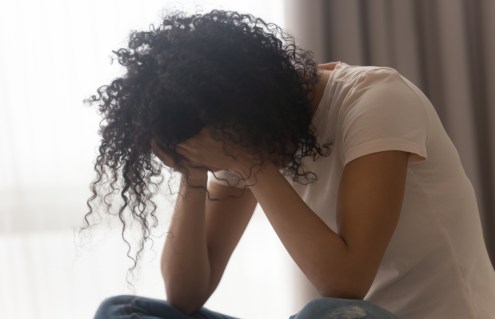 Finished university and wondering: what should I do with my life? Kim Morgan shares some top tips to help you work out what to do after university…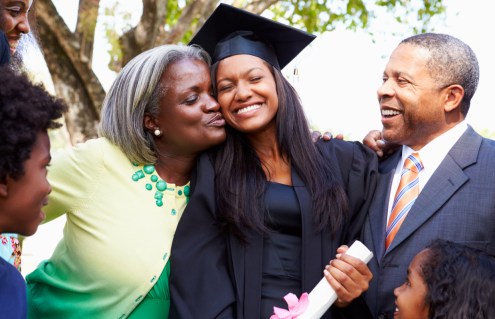 Looking to up your LinkedIn game? Personal branding expert Claire Durrant shows us how to make a good LinkedIn profile that makes an impact…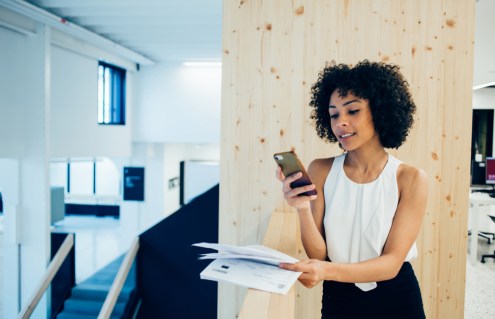 Constantly asking yourself: what job should I do? Hazel Davies shares how looking back to the things you enjoyed doing as a child can help you decide what career to do now…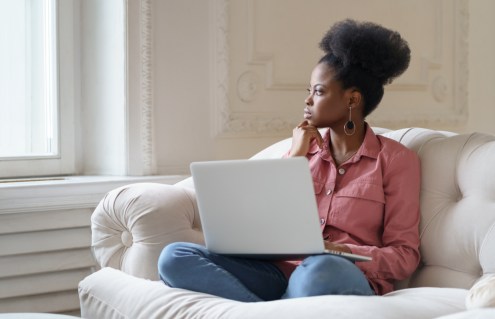 Too stressed to sleep? We take a closer look at the science behind stress and sleep, before exploring how the coherent breathing technique could help…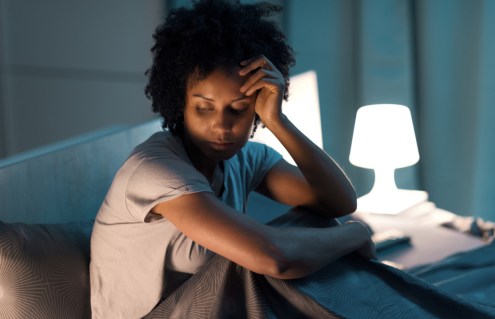 Struggling to figure out how to get over a divorce? Try these simple coping strategies to help you gradually heal and get on with your life.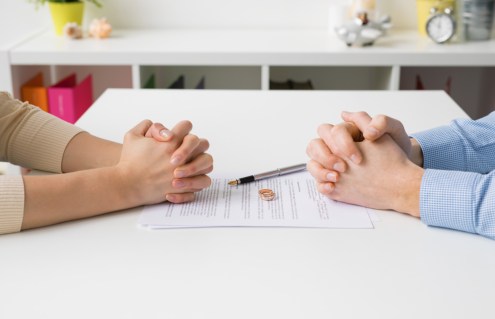 We take a closer look at what self-sabotage is and why we do it, before exploring the key techniques you can try to stop self-sabotaging…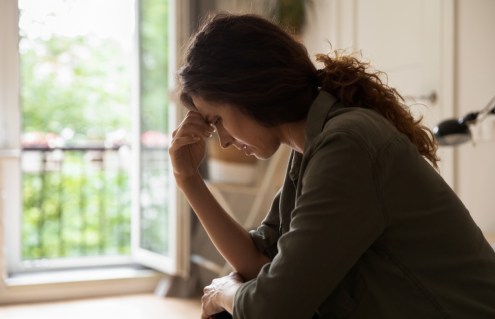 Lowering your stress levels provides a huge range of health and wellbeing benefits – including promoting healthy weight loss. Manage your stress with these expert tips…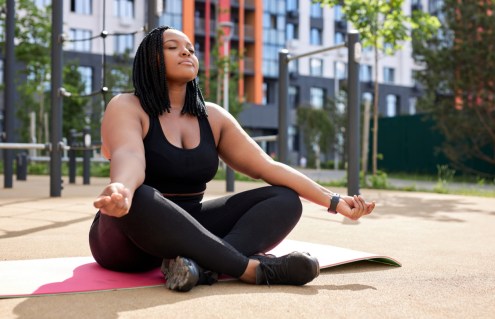 Top Reads
It can feel impossible to know how to deal with life-changing events, like a bereavement or job loss. We take a closer look at how to navigate painful feelings and recover from emotional trauma…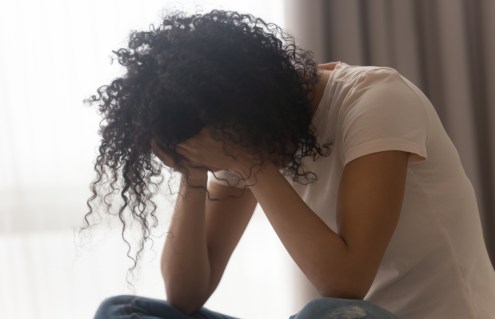 Finished university and wondering: what should I do with my life? Kim Morgan shares some top tips to help you work out what to do after university…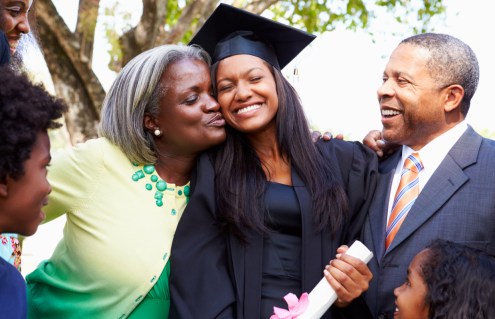 Looking to up your LinkedIn game? Personal branding expert Claire Durrant shows us how to make a good LinkedIn profile that makes an impact…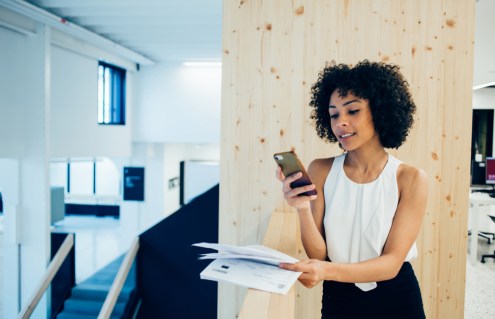 Constantly asking yourself: what job should I do? Hazel Davies shares how looking back to the things you enjoyed doing as a child can help you decide what career to do now…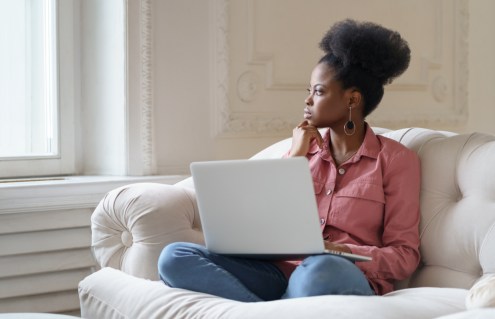 Too stressed to sleep? We take a closer look at the science behind stress and sleep, before exploring how the coherent breathing technique could help…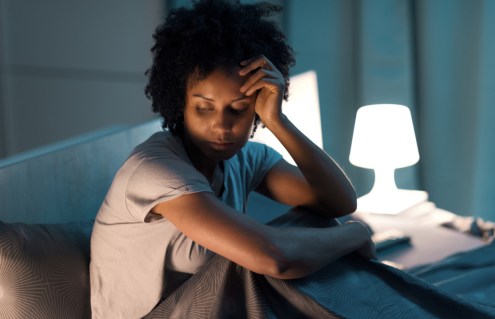 Struggling to figure out how to get over a divorce? Try these simple coping strategies to help you gradually heal and get on with your life.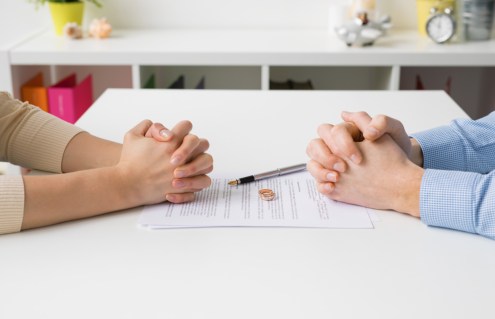 Find a coach
In partnership with Barefoot Coaching, find an accredited coach to help you navigate your life and make positive changes.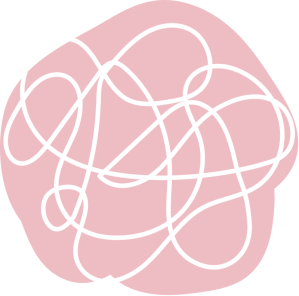 Recent Podcasts
Love can be one of life's pleasures – and its challenges! We explore how to receive, enjoy and nurture a romance that lasts

The past two years may make it difficult to greet 2022 with much optimism, but shifting your mindset could turn the next 12 months into something to be hopeful about

Do you find yourself comfort eating as a way to cope with life's challenges? In this episode, we look at the emotions that may be driving you to reach for the biscuit tin and discover healthier ways to nurture yourself

Professor Sarah Niblock, CEO of the UK Council for Psychotherapy, and UKCP psychotherapist Heather Darwall-Smith discuss the importance of a good night's sleep, and how to get one every night

In this podcast, UKCP psychotherapist Fe Robinson speaks to Sarah Niblock, the CEO of the UKCP, to understand why we can feel lonely despite being in a relationship

In this Talking Therapies podcast with UKCP, we ask: Is it time to break up and end my relationship?

Free Issue
Download and enjoy a free digital copy of psychologies magazine
Wellbeing Guides
Discover special editions and guides from the publisher of psychologies magazine
Recent videos
As Spring approaches you may find yourself returning to an exercise routine or setting new goals for the season ahead. But, sticking to new behaviours can be challenging, even if they are beneficial to our wellbeing. Here, Katie Piper shares her tips for moving past mental barriers and staying on track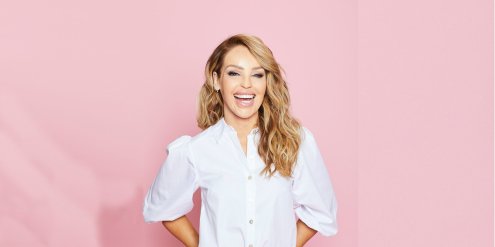 Depression can be treated at home, without a prescription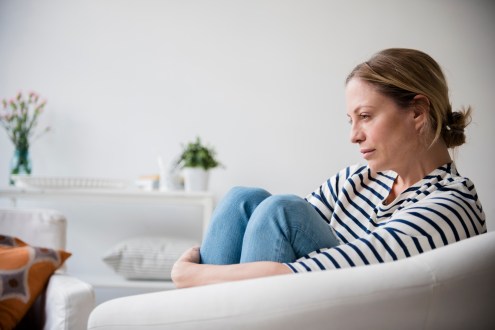 Psychologies Editor-in-Chief Suzy Walker talks to Nick Scaramanga about how to meditate and how it will transform your life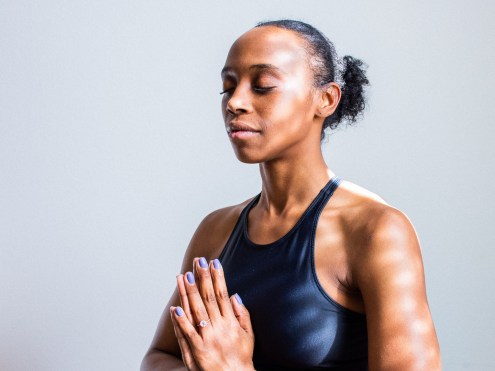 Editor's Pick
Are you constantly on your phone and miss what's going on around you? Take a moment to turn off the tech and reboot your closest relationships, says Kimberley Wilson, a psychologist and author of 'How To Build A Healthy Brain'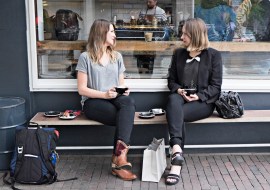 Hormonal changes in midlife do present a challenge, but can also bring about an opportunity for growth and renewed positivity, discovers Rebecca Frank. Here's to embracing the journey…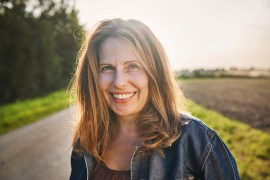 The worst thing you can do in a relationship? Nothing! Life coach, broadcaster and author Anna Williamson talks to Psychologies about checking in before you check out, the secret to lasting love, and the importance of self-care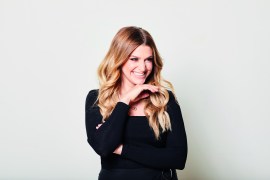 It's the curse of modern life: the crush between conformity and competition. The world-renowned author and
researcher Brené Brown explores the comparison trap… and how to avoid it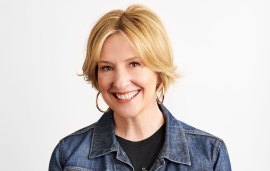 Take test
Take our test to discover the root cause of your time anxiety and learn how to make the most out of your time…

Transitions can be very empowering – take our test to find out what will help you flourish

Whether you love or loathe new year's resolutions, changing our lifestyle habits is often easier said than done. Take this test, put together by Noom – the digital health platform focused on behaviour change – to make modifications that last

Whether you're single and looking to find your soulmate, or fear the fire in a long-term partnership has fizzled out, take our test to discover what you should foster to let love in, and thrive

If you're struggling to feel energised about the year ahead, take our test to find out what's blocking your natural optimism, and how to make hope spring eternal!

If you're determined to do Christmas differently this year, take our test to find out what changes you need to make to reconnect with the joy of the festive season